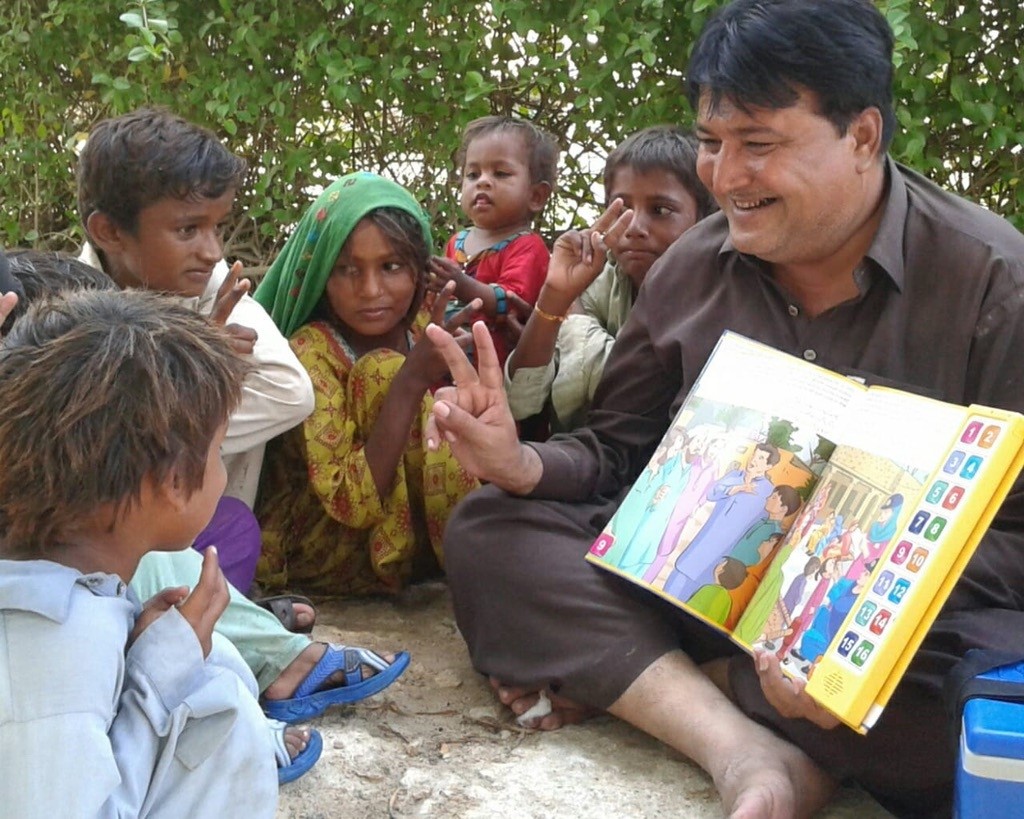 We are so close to achieving our goal to END POLIO NOW.
When Rotary first took on the global challenge of eradicating Polio there were 1000 cases a day. Now thanks to the $ billions raised and the 2.5 billion children already vaccinated only a handful of cases are now being reported. That is still too many and Rotary and partners have pledged to finish the job
As we all know Polio is a crippling and potentially fatal infectious disease. There is no cure, but there are safe and effective vaccines. Polio can be prevented through immunization. Polio vaccine, given multiple times, almost always protects a child for life. The strategy to eradicate polio is therefore based on preventing infection by immunizing every child until transmission stops and the world is polio-free.
Immunizing every child is a hands on labor intensive mission relying on many thousands of volunteers, healthcare workers and Rotarians to administer two drops to every child wherever located.
Thanks to these unsung heroes like Rotarian Dr Jewat In Pakistan who have met the challenge of working in these remote and often dangerous communities to both educate and then vaccinate, every child, we are so close to Mission Accomplished
Speaking Books is proud to be part of this initiative working with Rotary and UNICEF to create and distribute 30,000 local language books for Nigeria, Afghanistan and Pakistan.
Click here to see and hear Dr Jewat speak to the Children