What is World Cancer Day?
World Cancer Day is a global initiative that aims to promote awareness on cancer as a public health issue and to strengthen actions towards improving
knowledge about screening, early detection, treatment and palliative care. This year's theme is "close the care gap" which is about understanding the
inequities in cancer care and taking actions to make the necessary progress to address them.
Why a Speaking Book®?
'Children Coping with Cancer' is part of the educational and audiobooks series by Speaking Books® to help Children to understand and cope with their diagnosis. This 16 page bilingual English/Spanish Speaking Book® is distributed at no charge in the USA and provides easy to understand key messages in both text and audio format, making it possible for children of all ages to understand their treatment. (contact us for details)
As commented by Dr Sonia Auz. "The Speaking Book connected to making Cancer diagnosis less frightening. Being able to listen to children
just like them, and in their own language is a great comfort", she said.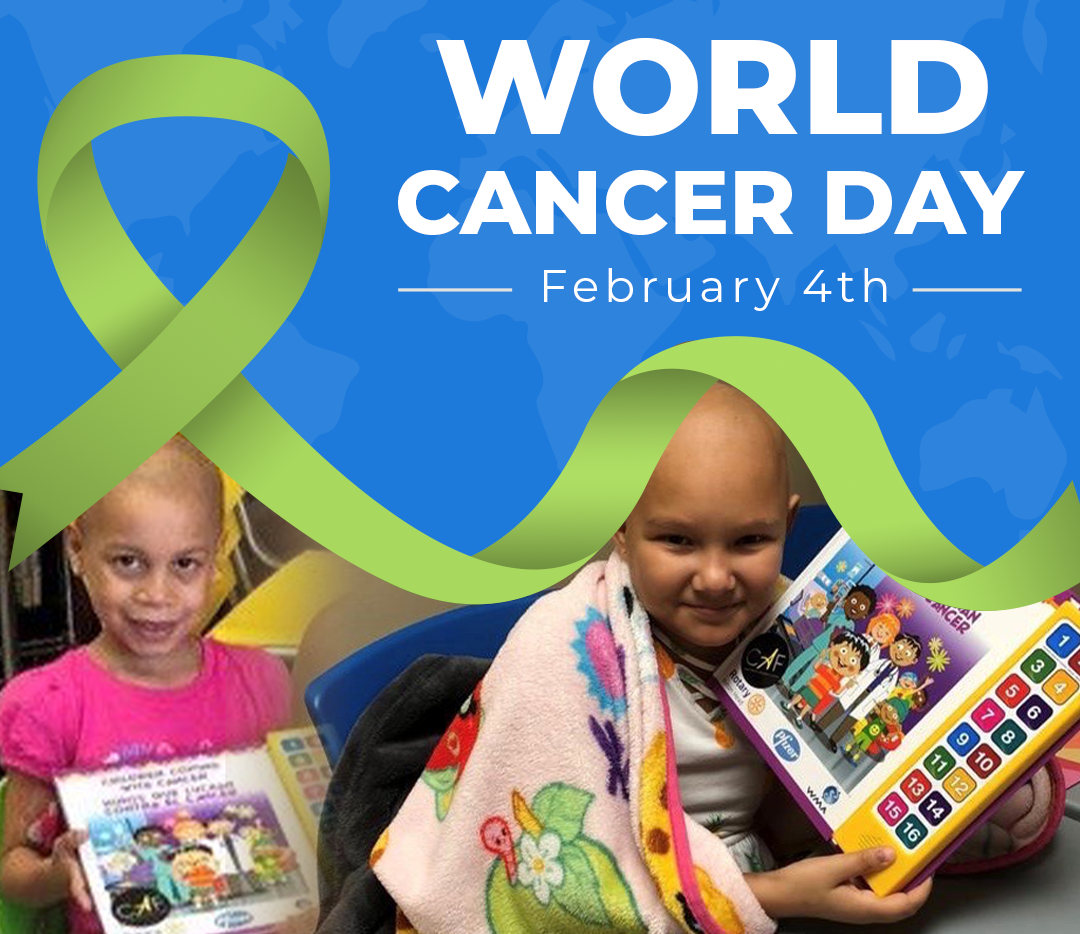 Over the years Speaking Books®, in partnership with numerous International Organizations, has helped meet this challenge by providing to the most vulnerable, lifesaving health care information that is always seen, read heard and understood irrespective of reading ability. All our publications are customized to meet the exact needs of a particular community ensuring illustrations are culturally appropriate, messaging is thoroughly researched and correct, and the language and audio is as spoken by that community.
We welcome the opportunity to work with you to create your unique communication tool that will make difference in health education.
Join us in making an impact in health education amongst low literacy communities one Speaking Book® at a time.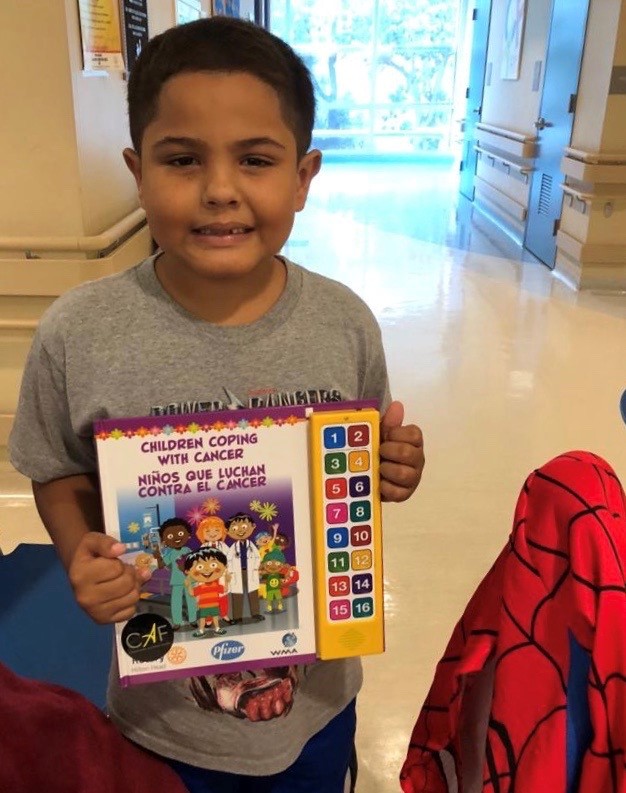 For further information, please contact:
Brian Julius. bj@speakingbooks.com / www.speakingbooks.com
Saving lives through health education, 1 Speaking Book® at a time!